Club Create North Oakland County chapter was founded by Robert and Sue White. The club meets at the Orion Art Studio on the first and third Mondays of each month.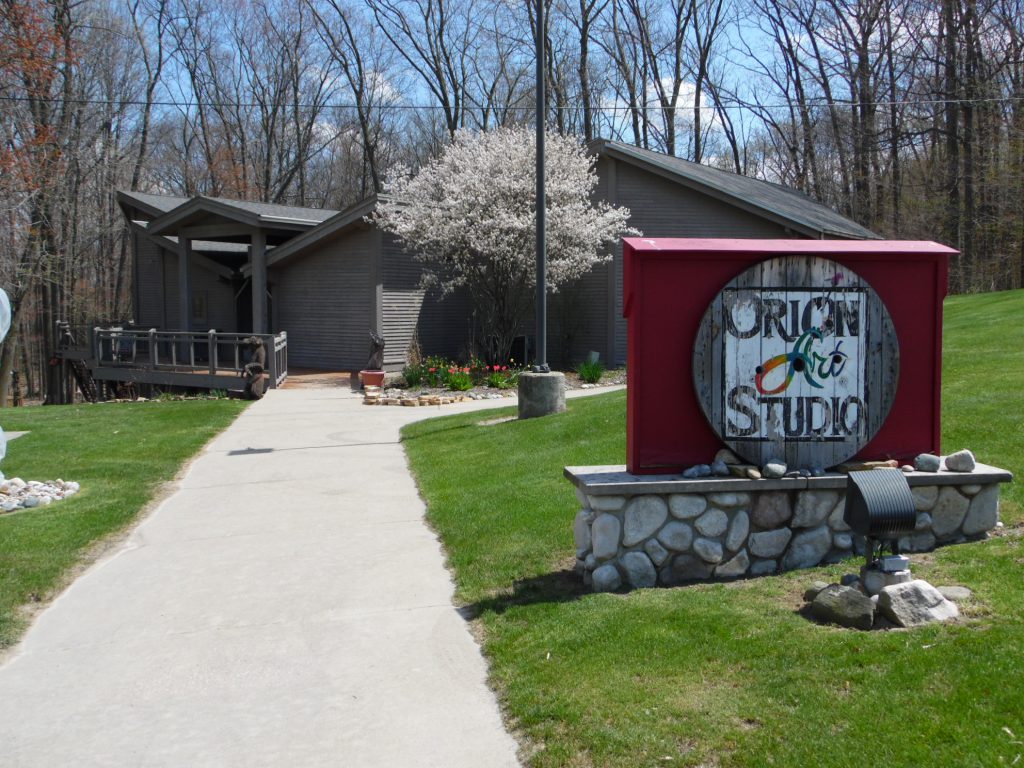 Orion Art Studio
3191 W. Clarkston Rd.
Lake Orion, MI 48362
To join or for more information contact Robert and Sue White at (248) 789-2165 or robertensue@aol.com
Introducing two new members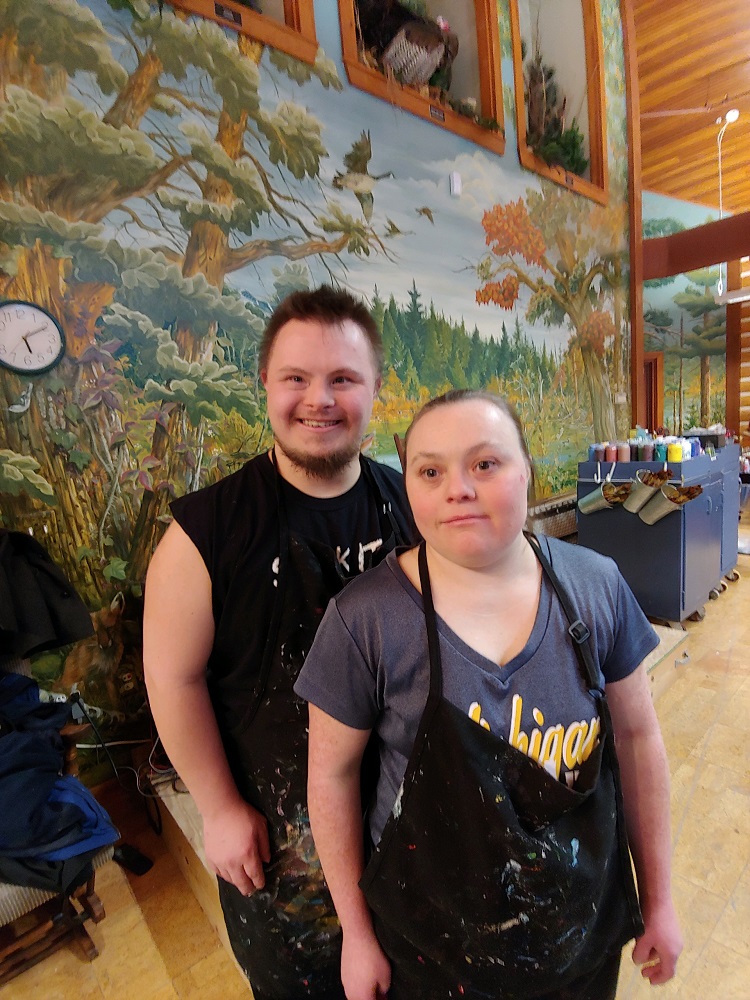 Here are a few images of our Club Create artists at work.