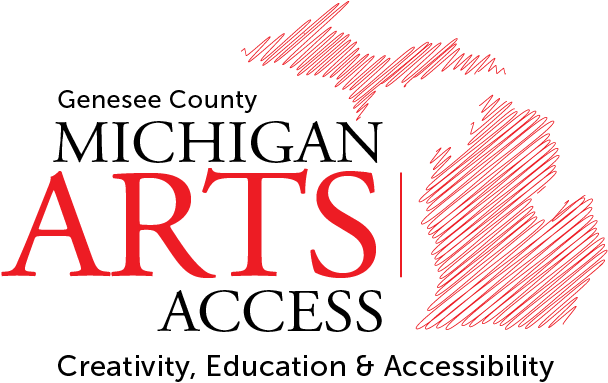 The MiAA Genesee Country affiliate provides a variety of services within the county. The committee works with the home office to find support for and service our Club Create Swartz Creek and our artist-in-residence programs for special education students in the Genesee ISD center-based programs. The committee also mounts 4 local festivals for school-aged students, and identifies and trains artists to work in these programs.
2022 Festival at Marion Crouse Instructional Center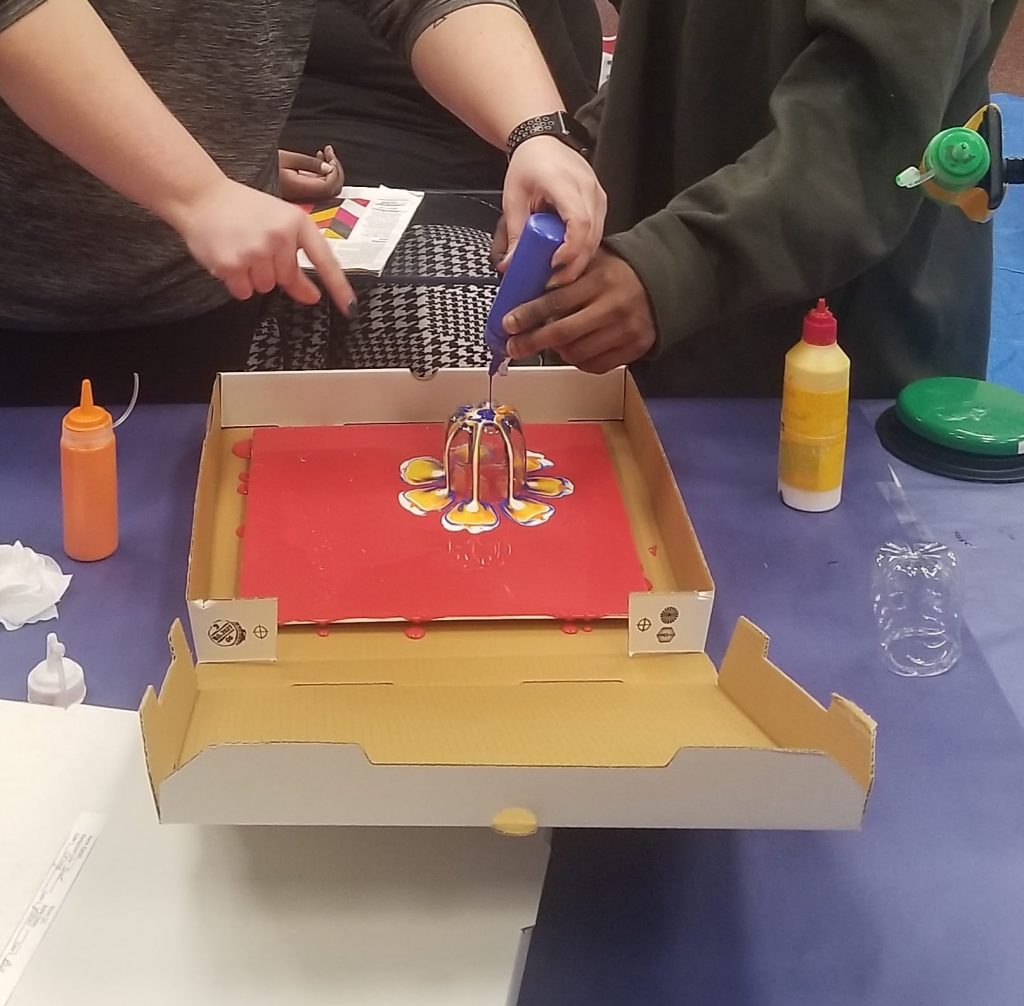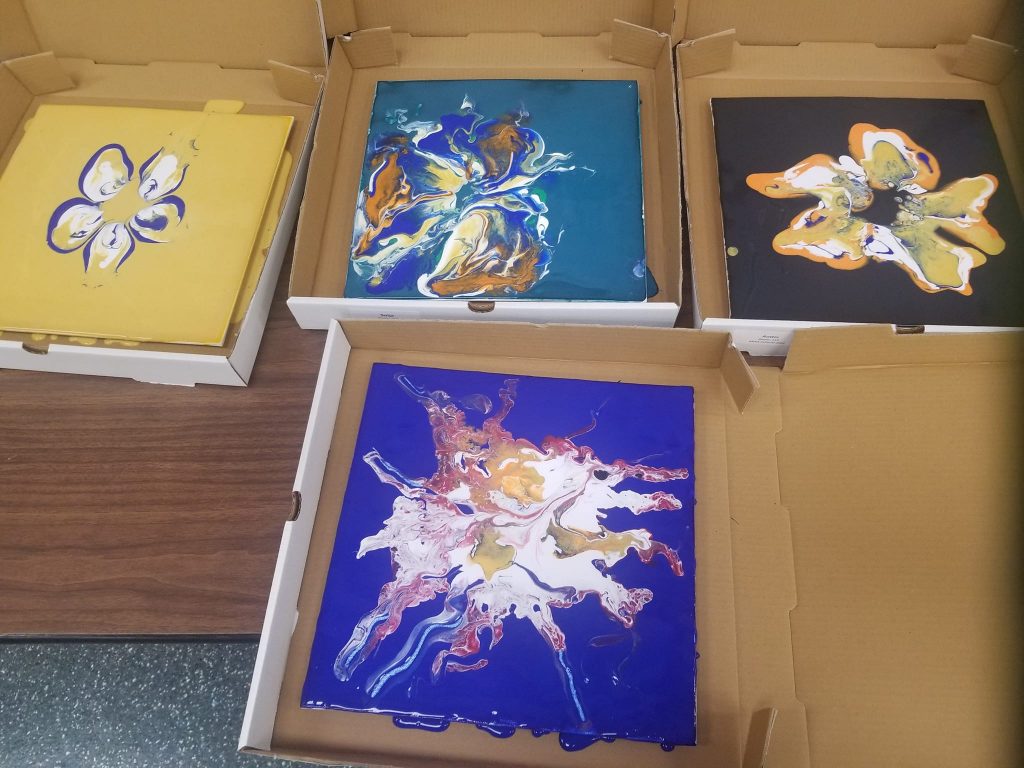 Kathy Cole, a retired employee of Genesee ISD is the creator of MiAA's Club Create program. After reuniting with graduated students at a funeral of one of their former classmates, Ms. Cole realized that her former students could really benefit from the social and creative engagement of an adult arts club. With support from a few parents and the Genesee County affiliate, she successfully formed our first Club Create chapter in Swartz Creek.
Club Create Swartz Creek membership continues to grow, which required the club to move to a larger space. The club moved to Flint in 2021 and changed its name to Club Create Genesee County. The location at the Vocational Independence Program in Flint was chosen because of the larger space, but also because of it's central location to its members around the county. For information about Club Create Genesee County, contact Kathy Cole at kacole53@yahoo.com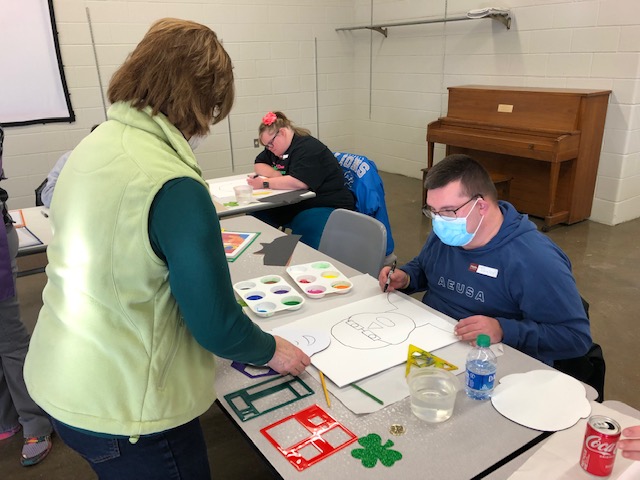 Our affiliates are also always looking for:
Volunteers
People with talent in all art forms
Passionate people to serve on the affiliate committee
Individual donors and corporate sponsors
If you are interested in joining the Genesee Affiliate Committee or if you are an artist living in the region and would like to become one of our Teaching Artists, contact our Affiliate Committee Chairperson, Emily Hudson at ehudson@geneseeisd.org.