As the state organization on arts and disability, Michigan Arts Access is a leader in the field. We provide services to organizations, schools, and individuals in the following ways: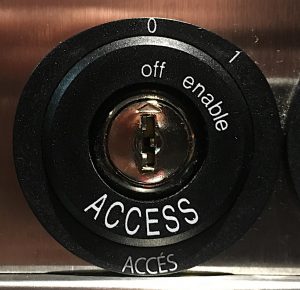 Accessibility Review
We visit your cultural environment in the way a person with a disability would experience your program or institution and debrief the experience with the administration after the visit.
Accessibility Audit
This is an in-depth evaluation of all aspects of your institution, including access within your space, accessibility of your web site, an examination of your printed materials, and a review of your policies.
Consulting
We work with your organization to meet your specific needs in the area of inclusion and accessibility. This may be during construction or renovation, or the development of a website or public-facing materials.
Contact us to discuss your needs.