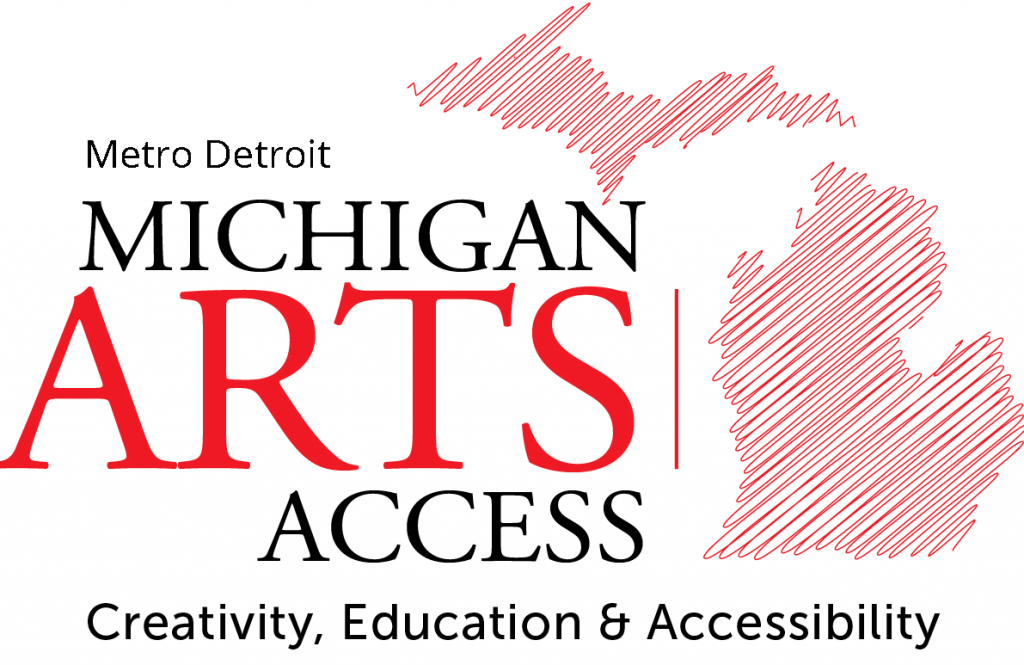 The Metro Detroit affiliate services Wayne, Oakland and Macomb County. The committee works with the home office to find support for and service our artist-in-residence programs for special education students in the region's schools, and to train artists to work in these programs.
The affiliate is in the process of opening 4 new Club Create chapters: Club Create Macomb, and Club Create Northeast, Northwest, and Southwest Detroit.
Our affiliates are always looking for:
Passionate people to serve on the affiliate committee
Volunteers
People with talent in all art forms
Individual donors and corporate sponsors
Contact our Affiliate Committee Chairperson, Carolyn White, for more information at carolynwhite3040@gmail.com.