Club Create Lansing meets the second Wedensday of each month from 4:00 – 5:30 pm at Peckham. Members enter through the south entrance shown in the picture.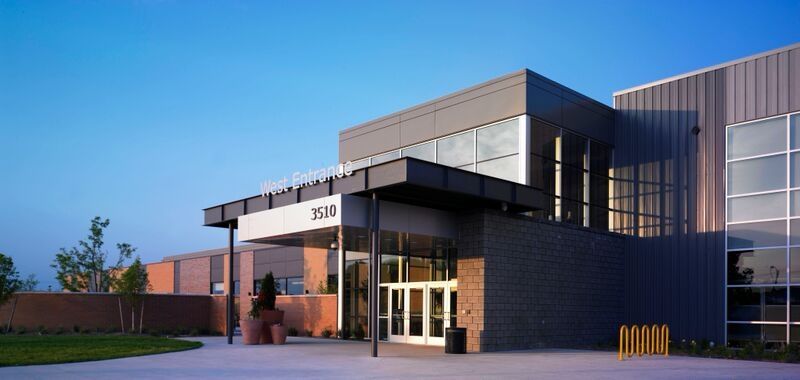 Peckham, Inc.
3510 Capital City Blvd.
Lansing, MI 48906
To join or for more information contact Riley Bartelotti at rbartelotti@peckham.org or (517) 816-6309
Club members work on greeting cards and their individual art projects during the December session.